In today's hyperconnected world, it's easier than ever to feel social. We scroll through our social media feeds, exchange messages with friends and colleagues, and even attend virtual events. But amidst this digital web of connections, are we truly forming meaningful relationships and fostering genuine connections?
When I first started on my journey into inbound marketing using HubSpot, I was filled with excitement and ambition. However, as a beginner, I often found myself grappling with countless questions and uncertainties. I hesitated to ask these questions online for fear of sounding dumb. I think it's a common feeling that many of us can relate to when starting something new.
But then, I stumbled upon the power of community after attending my first HubSpot User Group (HUG) meetup. I found comfort and connection in joining a group of like-minded enthusiasts who welcomed me with open arms. In this supportive space, I could freely ask my million questions without fear of judgment. It was a transformative experience, where education and personal connection went hand in hand.
Now, let me pose a question to you: Where can you find such a nurturing environment, filled with educational opportunities and genuine personal connections in the bustling city of Boston?
Look no further than Boston's chapter of the HUG. This community of marketers and HubSpot users is a great place for individuals seeking to expand their knowledge, connect with industry peers, and elevate their HubSpot game.
In the following sections, we'll provide a complete overview of the Boston HUG.
What is a HubSpot User Group (HUG)?
According to HubSpot, a HUG is a community-driven program designed to connect HubSpot users with one another. These groups offer a supportive environment where users can gather, share insights, and learn from each other's experiences.
There are over 100 HUGs globally, catering to users based on various factors such as region, industry, interest, skill level, and more.
HUG events are hosted by experienced HubSpot Solutions Partners and top-performing HubSpot customers. These experts provide educational sessions and facilitate interactive discussions to help attendees enhance their HubSpot proficiency and address any challenges they may face.
What Should I Expect from the Boston HUG?
The Boston HUG meets quarterly, most times at the HubSpot office in Cambridge, MA. We have also held virtual meetups and have been hosted by local companies, like Wistia.
Most meetings are two hours long to allow time for networking, a featured presentation, and Q&A.
Presentation topics include:
Marketing trends
Best practices
Inbound Sessions
And more!
Speakers include industry experts and HubSpot employees.
Events are free with refreshments provided!
Still not convinced? One time, we threw a pizza party with HubSpot co-founder Dharmesh Shah!
Do you need a HUG?
The Boston HUG events (and all HUG events) are open to everyone and anyone who is interested in marketing and HubSpot. Although the lessons tend to be focused on the HubSpot tools, there are many attendees that are using a different marketing platform, but still find the takeaways useful.
Our hope is that these gatherings are not only educational but also fun! By attending, you'll see valuable sessions led by experienced HubSpotters, and connect with new friends and industry peers. And let's not forget the delicious bonus – there's usually pizza!
So, whether you're new to HubSpot, a HubSpot pro, or not even using HubSpot altogether – come join us for a fun evening.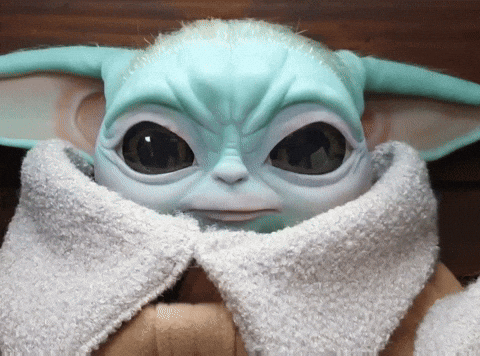 How do I join the Boston HUG?
Joining the Boston HUG is easy. Just visit this page to sign up. Or, register to attend the next meetup and we'll add you to the group.
Our event schedule is constantly evolving. If there are no events listed on the page, please be patient as we update with our next meetup.
In the meantime, the best place to stay in the loop with all things Boston HUG is the LinkedIn Group. We recommend you join this group as well.
Catch Up on Previous Boston HUG Events
Can't wait until the next meeting? Check out the on-demand recordings from our previous virtual events here.
Contact the Boston HUG Leaders
Want more information about the HUG? Want to suggest a topic? Reach out to the Boston HUG leaders here.
We hope to see you at the next Boston HUG meetup!