If your marketing is working, then you should be generating new leads all the time, and the number of contacts you have in HubSpot should be growing. As your contacts grow, it becomes harder and harder to keep everything clean and organized. The problem with a disorganized HubSpot portal, like trying to find an air pump in a messy garage, is that it can become difficult to create reports and glean insights from your data.
And like a messy garage, the hardest part of getting it cleaned up is deciding where to start. For HubSpot, managing your duplicate contacts can help you build some momentum.
Duplicate contacts come from someone using different email addresses on your forms or importing or syncing data from another source. When you have multiple contact records for one individual, best practice is to merge them all into one.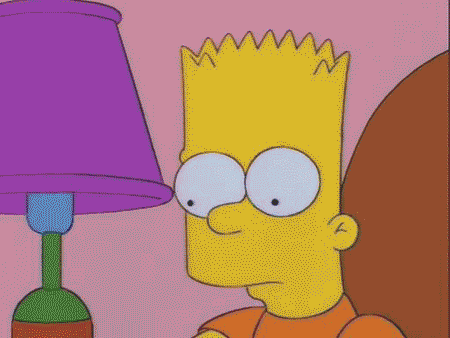 Handling duplicate contacts within a CRM system has long been a cumbersome process, requiring manual effort and sometimes even third-party tools. However, if you're using HubSpot Professional or above, your portal is armed with an AI-powered solution that simplifies duplicate contact management, saving you a ton of time. (Note: This article is focused on HubSpot's manage duplicates tool, available for Professional or Enterprise users. HubSpot also offers advice and tools to deduplicate records in all of their products and plans.)
In this post, we will explore how to use HubSpot's innovative tool to help handle your duplicate contacts. Say goodbye to exporting lists, 3rd party applications, or tasking the intern with digging through your database to find duplicates.
Let's jump into the details.
Managing Duplicate Contacts Made Easy:
HubSpot's manage duplicates tool streamlines the process of managing your duplicate contacts by using an algorithm to crawl through your contact database and automatically identify what it considers to be a duplicate contact.
What Does the Manage Duplicates Tool Look For?
HubSpot's manage duplicates tool considers various factors when identifying potential duplicates, including:

Contact Name

Company Name

Phone Number

Zip Code

Email Address

Country IP Address
This comprehensive analysis ensures a thorough assessment of potential duplicates. Plus, it uses machine learning to continuously improve the more you use it!
How do I use HubSpot's Manage Duplicates Tool?
To use HubSpot's

manage duplicates

tool, navigate to the

Contacts

section of HubSpot.

Look for the "

Actions

" button and using the drop-down, select "

Manage Duplicates

."

At this point, HubSpot scans your database, identifies potential duplicate contacts and provides a complete list of potential duplicate contacts for your review.

At this stage, you have two options:

Dismiss:

For contacts that are not duplicates, you can dismiss them from the list by selecting the

dismiss

button.

Review:

If you click on the

review

button, HubSpot provides details about the potential duplicate contact and asks you to select which contact you would like to keep as the primary record for the merge. This step allows you to make an informed decision while ensuring data accuracy.

Once you have reviewed both contacts and selected the appropriate primary contact, you can proceed by clicking the button to

merge

. HubSpot's tool combines the selected contacts into a single, unified record. It maintains relevant information while eliminating redundancy. You will then see a confirmation message from HubSpot noting that the merge was successful.

Repeat this process until you've cleaned up your duplicates.


With your duplicate contacts successfully merged, you can now move forward with confidence, knowing that your HubSpot data is clean and accurate.

Conclusion:

HubSpot's AI-powered tool makes managing duplicate contacts easy. By automating the process, you can save time, eliminate manual effort, and ensure a clean CRM database, freeing you up to continue growing your business.

For more easy ways to use AI and automation to assist with your HubSpot cleanup, check out this post with 5 HubSpot Database Cleanup Workflows.